5 tags
24 tags
1 tag
1 tag
1 tag
1 tag
1 tag
1 tag
1 tag
15 tags
2 tags
Listen
10 tags
9 tags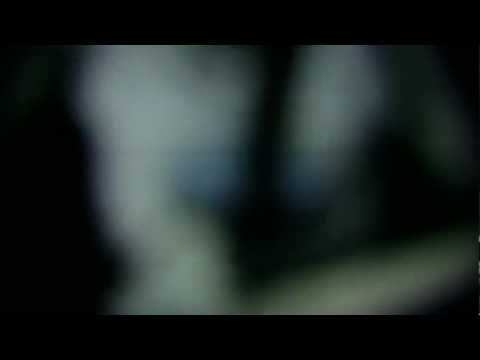 9 tags
Watch
The Making of the video 'Succession'
9 tags
3 tags
14 tags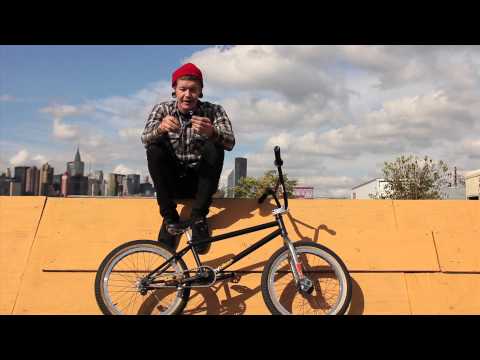 10 tags
10 tags
12 tags
congeo asked: Can see you're now playing cardiff, see you there!
congeo asked: if you werent charging for your music, i'd be listening everyday in college
1 tag
9 tags
6 tags
3 tags
We have 2 announcements today -
Firstly our album Succession has gone away to be mixed and mastered. The project has been undertaken by Matt Hyde, his discography of projects he has worked on is beyond ridiculous and we are over the moon to have him on board. You can check out some of his work through this link -  http://gilesstanleymusic.com/ However we just want to say a huge thanks to everyone involved with the album...